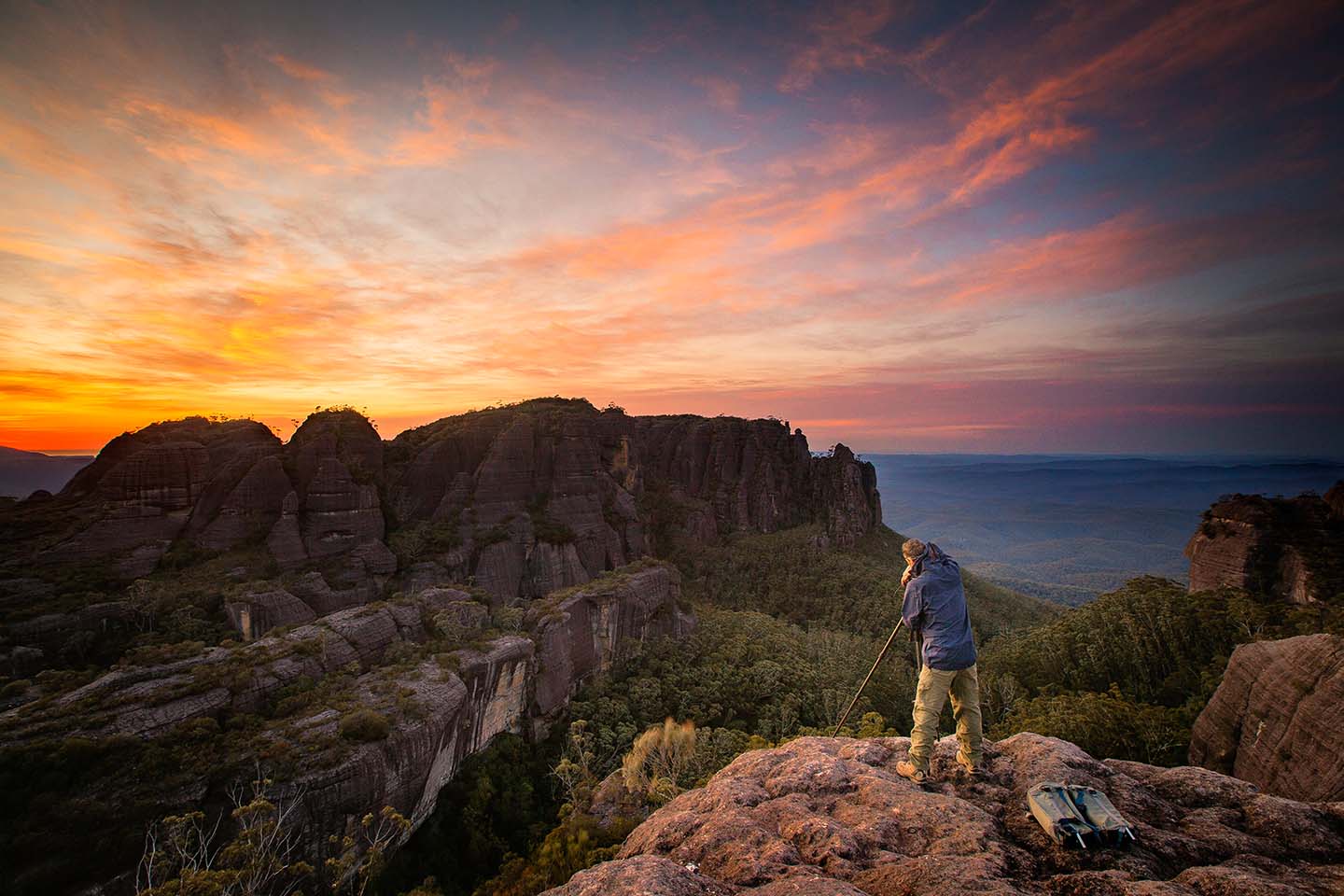 Our Business
Ben Norsa Photography is a registered Australian business based in the Northern Beaches of Sydney.
A.B.N. 84 754 629 213
We provide different sizes, finishes and crops for each image
Secure payments are handled by Paypal
Please contact us if you can't see an option that suits your needs so we can find a solution
We have been published by calendars and magazines including a front cover for Australian Geographic
Please contact us for any publishing enquiries
Ben Norsa
Further details regarding Ben, his gear, etc can be found in this interview with Capture Integration.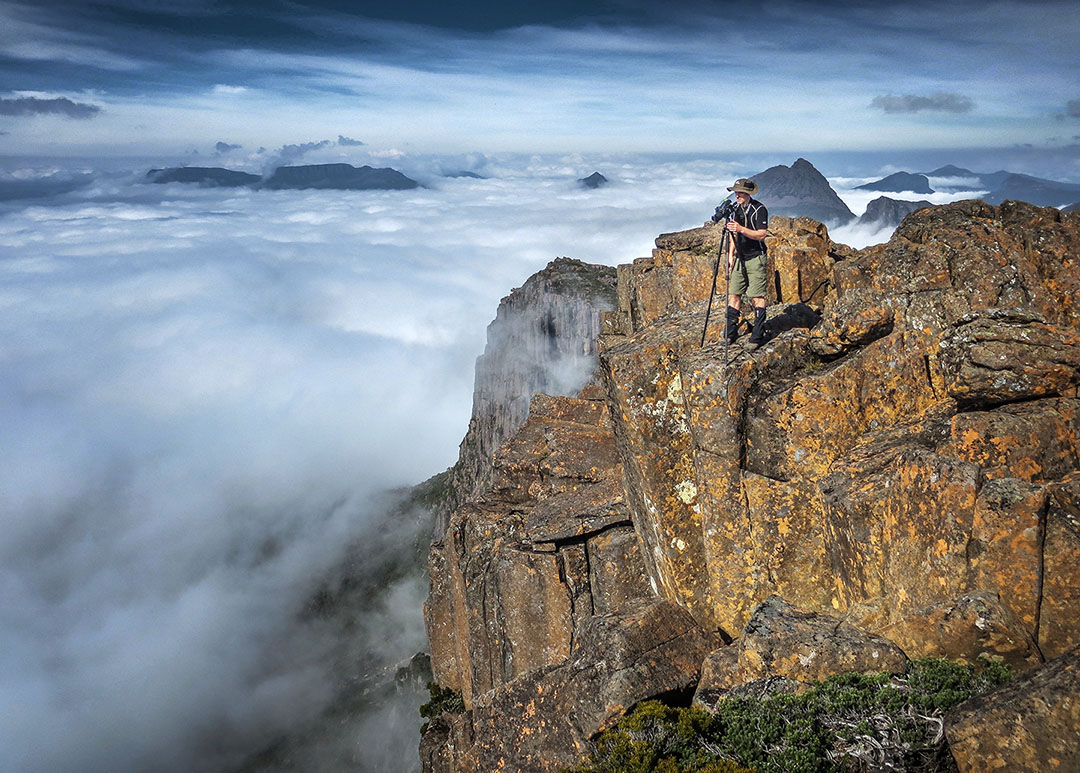 Contact
Like to talk with us?

Please don't hesitate to contact Ben Norsa on +61 428 441 996 if you wish to discuss anything.
Any special requirements?

Please don't hesitate to contact us if you have any questions or special requirements and we'll do what we can to accomodate them.
Terms and Conditions
Validity
Prices, specifications, availability and terms of offers may change without notice. Despite our best efforts, a small number of items may contain pricing or typography errors. Correct prices and promotions are validated at the time your order is placed.
Delivery
Our delivery charges include postage, packaging and full insurance for your extra peace of mind.
Once your order has been placed, if one of the products you ordered is temporarily out of stock, we will send you an e-mail message to notify you as soon as possible of the estimated delivery timing.
Returns
This is dealt with on a case by case basis. Please contact us if you are not entirely happy with your order and we will do everything we can to address the issue.
Copyright
All images and website content © 2015 by Ben Norsa – unless specifically noted.
All rights reserved. Derivative works and other unauthorised copying or use of images is expressly prohibited.